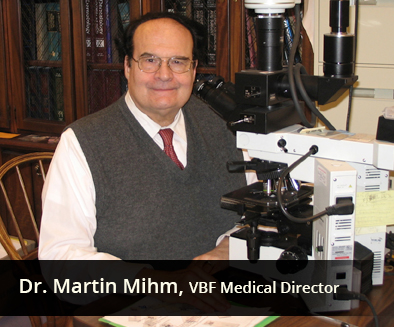 We are an international charitable organization that networks families affected by a vascular birthmark, tumor. or syndrome to the appropriate medical professionals for evaluation and/or treatment, provides informational resources as well as sponsors physician education, mobilizes medical missions trips, and supports research and programs that promote acceptance for individuals with birthmarks.
Founded in 1994, the Vascular Birthmarks Foundation has networked hundreds of thousands of patients affected by a vascular birthmark into treatment.
Please visit us at birthmark.org to learn more about our organization.
Learn more about our courses here.