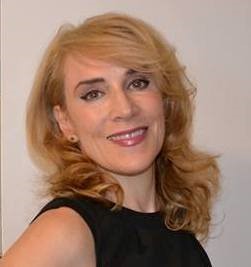 Linda Rozell-Shannon, PhD, President/Founder
Dr. Linda is the President and Founder of the Vascular Birthmarks Foundation (VBF). She founded VBF because her own daughter, Christine, was born in 1994, with a hemangioma. She became a medical nomad wandering from doctor to doctor, state to state, to find answers. That was when Dr. Linda realized that there was a void that needed to be filled. In addition to founding VBF, she also pursued a PhD in Education with a dissertation that focused on the stress mothers experience from having a child with a facial hemangioma. She completed her PhD in 2008. She has co-authored two books on the subject, numerous medical journals, and chapters in medical textbooks. She also established the VBF iTeam (an international team of experts that she assembles to travel around the world and educate physicians regarding the diagnosis and treatment of vascular anomalies). In 2015 she pursued a grant to assemble the leading team of experts regarding vascular anomalies together to create the first ever comprehensive on-line course in vascular anomalies. This module is one component of the course you know as "A Foundation in Vascular Anomalies."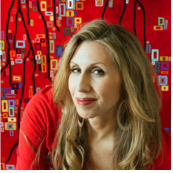 Leslie M.W. Graff, MS, CCLS
Psychosocial and Developmental Expert
Vascular Birthmarks Foundation
Leslie Graff holds a masters degree in Human Development from Brigham Young University. She completed her Child Life training at Johns Hopkins and has worked as Child Life Specialist at UCSF. She has taught at BYU and Ohlone College. She has written undergraduate curricula in Child Life. Leslie been involved with international medical missions and education for more than 15 years. She is on the expert panel of the Vascular Birthmarks Foundation and serves as its Psychosocial and Developmental Expert.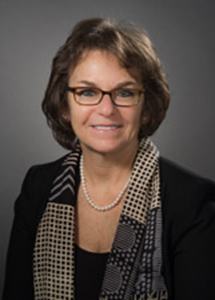 Francine Blei, MD, MBA
Dr. Blei is Board-certified in Pediatrics and Pediatric Hematology-Oncology. Her clinical practice is limited to vascular anomalies (prenatal to adult): patients with hemangiomas, vascular malformations, Kaposiform Hemangioendothelioma, lymphedema, and many syndrome-associated vascular anomalies. She has worked in a laboratory studying the molecular mechanisms of endothelial cells.
Dr. Blei has co-authored many original articles, reviews, textbook chapters, is the Associate Editor of the journal, and Section Editor for Vascular Anomalies of Lymphatic Research and Biology and co-author of"100 Questions and Answers About Vascular Anomalies," a practical guide for patients, families, and physicians. She is currently the Scientific Chair of the International Society for the Study of Vascular Anomalies (ISSVA).