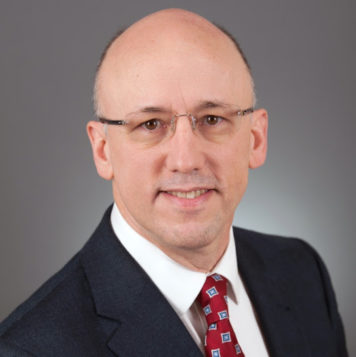 Dr. Steven Fishman
Dr. Fishman is Board-certified in Surgery and Pediatric Surgery. He is the Stuart and Jane Weitzman Family Chair in Surgery, Vice-Chair of Surgery for Clinical Operations, Co-Director of the Vascular Anomalies Center, President of the Physicians' Organization, and Senior Vice-President for Access and Business Services at Boston Children's Hospital. He is Professor of Surgery at Harvard Medical School.
Dr. Fishman is past president of the International Society for the Study of Vascular Anomalies. He has authored over 200 articles and chapters. He co-authored the comprehensive reference text Mulliken and Young's Vascular Anomalies, 2nd Edition.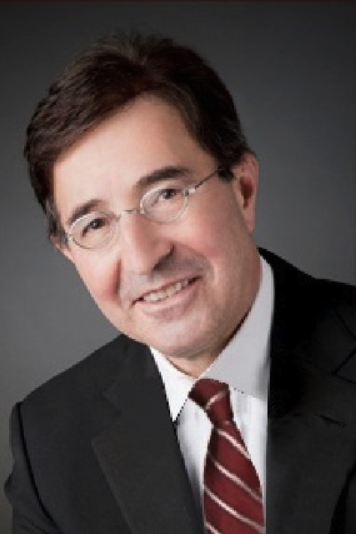 Milton Waner, M.D, B.Ch.(Wits, MD, FCS(SA)
Dr. Milton Waner is an authority in the surgical management of hemangiomas and vascular malformations of the head and neck. He has over 100 peer reviewed publications, 30 textbook chapters, and countless presentations at national and international meetings. He has written and edited 4 textbooks, 3 of which are on hemangiomas and vascular malformations.
Dr. Waner has been involved in this field for 30 years and pioneered the early management of hemangiomas. He is currently the Surgical Director of the AVM center at Lenox Hill Hospital where he is an attending surgeon in the Head and Neck Institute. He was formerly an endowed professor of Otolaryngology at the University of Arkansas for Medical Sciences.
Dr. Waner has won numerous awards for his work in the field of vascular malformations.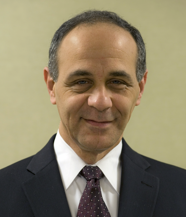 David H. Darrow, MD, DDS
David H. Darrow, MD, DDS, is Professor of Otolaryngology-Head & Neck Surgery at Eastern Virginia Medical School in Norfolk, VA. He is the founder and co-director of the EVMS Center for Hemangiomas and Vascular Birthmarks, and his clinical practice includes vascular lesions of the head and neck in children and adults.
Dr. Darrow has served as a member and chair of the executive committee of the American Academy of Pediatrics Section on Otolaryngology-Head & Neck Surgery, and as a member of the Board of Directors of the American Society of Pediatric Otolaryngology. Dr. Darrow has authored a study of orodental manifestations of facial port wine stains, and was lead author of the AAP Clinical Report on Infantile Hemangiomas. He has also authored several book chapters on vascular anomalies in neonates and children.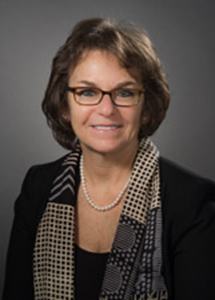 Francine Blei, MD, MBA
Dr. Blei is Board-certified in Pediatrics and Pediatric Hematology-Oncology. Her clinical practice is limited to vascular anomalies (prenatal to adult): patients with hemangiomas, vascular malformations, Kaposiform Hemangioendothelioma, lymphedema, and many syndrome-associated vascular anomalies. She has worked in a laboratory studying the molecular mechanisms of endothelial cells.
Dr. Blei has co-authored many original articles, reviews, textbook chapters, is the Associate Editor of the journal, and Section Editor for Vascular Anomalies of Lymphatic Research and Biology and co-author of"100 Questions and Answers About Vascular Anomalies," a practical guide for patients, families, and physicians. She is currently the Scientific Chair of the International Society for the Study of Vascular Anomalies (ISSVA).